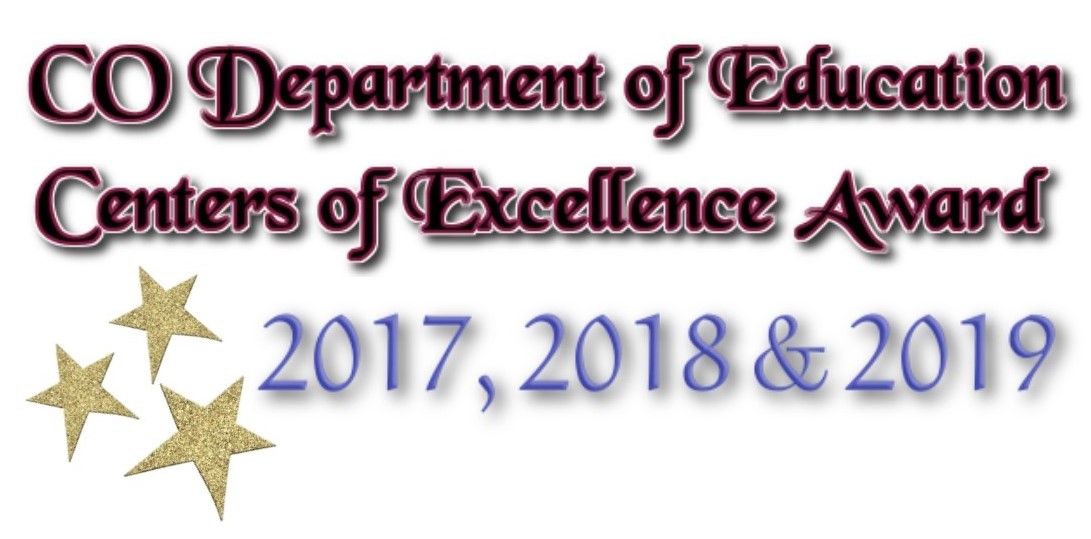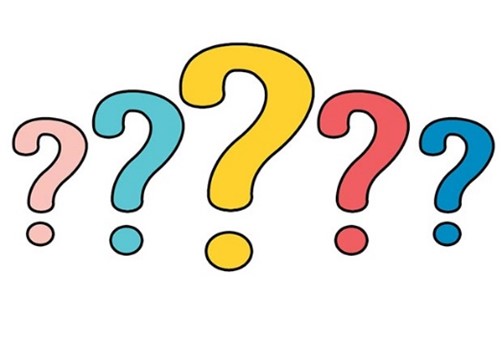 With the current epidemic going on, schools are not holding in person information sessions for the upcoming 21-22 school year. That is why we invite you to email us any questions you may have by noon on 1/8/21. Our administration will then post a recording of our staff addressing your questions and post it to our website and social media accounts.
How do I register my child for school?
How old does my child need to be to go to Kindergarten?
What is school of choice?
Please email your questions to:
Lynn Carsrud-Secretary/Registrar lcarsrud@psdschools.org
Elena Diaz-Spanish Family Liaison ediazvav@psdschools.org
Por razones de la pandemia, las escuelas no están teniendo reuniones presenciales de información para las familias de los nuevos estudiantes del año escolar 2021-2022. Es por eso queremos invitarlos a que nos escriban por correo electrónico cualquier pregunta o duda que tengan acerca de nuestra escuela, a más tardar al mediodía del viernes, 8 de enero, 2021.
Subiremos un video con todas las respuestas de sus preguntas en nuestra página de internet y en nuestras plataformas sociales.
¿Como puedo registrar a mi niño a la escuela?
¿Cuántos años debe tener mi niño para asistir a Kindergarten?
¿Qué es la escuela de selección?
Por favor envíen sus preguntas a las siguientes personas:
Lynn Carsrud-secretaria/matriculas lcarsrud@psdschools.org
Elena Diaz- Para español ediazvav@psdschools.org
Educate...Every Child, Every Day