Kindergarten Fun!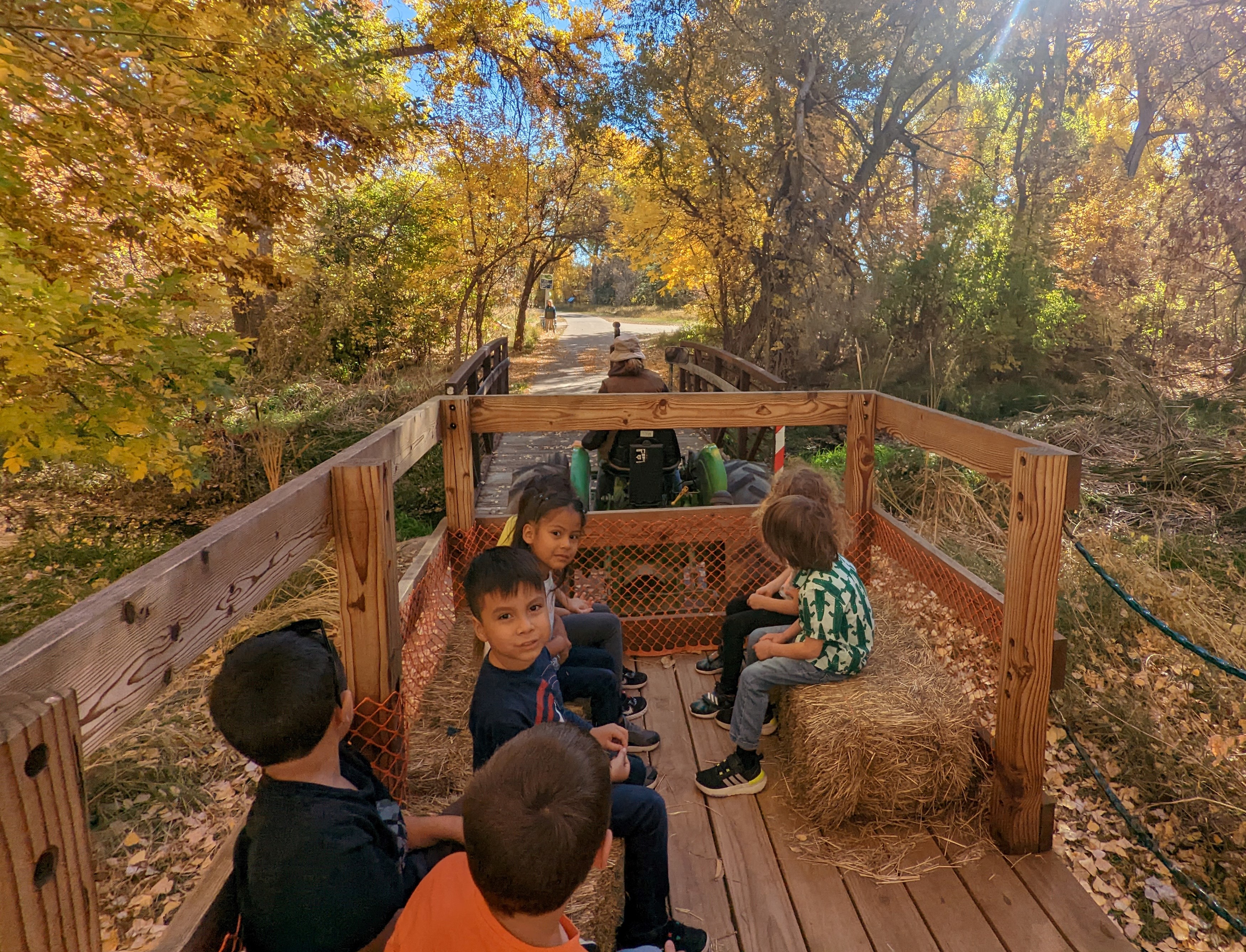 KINDERGARTEN REGISTRATION FOR 2023-2024 OPENS JANUARY 2023
Please attend our Meet your Teacher event on Wednesday, August 16th from 4:00-5:30
Welcome Incoming Kindergarten Families! We are so happy to have you soon be a part of our school community. In lieu of an in-person event this winter, this page has all the information you may need to register at Putnam Elementary. We will continue to update it throughout the season. In the spring of 2023, we hope to be able to host a series of in-person transitional events for you!  Great News!  We are currently offering in-person tours of Putnam Elementary and all the wonderful things happening at our school.  Please contact Tracie Roth to schedule your personal tour.  970-488-7704.
More Information for Poudre School District Registration can be found at PSD Registration.
Our Poudre School District website has a great kindergarten info page for you at:  https://www.psdschools.org/kinder
Visit the Kindergarten Frequently Asked Questions web page for answers to common questions.
You will need to register your child(ren) online between January 3-20th.  This is required for your child to attend any PSD Elementary School. https://www.psdschools.org/onlineregistration
In the meantime, feel free to reach out to any of us to support you with your questions.
The school choice deadline is Friday, January 21st. For more information and to apply for school choice, visit this:
https://www.psdschools.org/schools/school-options-choice